Coaster Theatre Shakesperience presents
GHOSTS, FAIRIES, AND SPIRITS
DATES/TIME:
June 10, June 17, June 24 | 6:00 p.m. in Cannon Beach City Park (weather permitting)
June 29 | 3:00 p.m. in the courtyard between the Coaster Theatre, Wine Shack & Lazy Susan
July 8 | 7:30 p.m. at the Coaster Theatre
COST: Free (donation welcome). No tickets necessary
Hear ye! Hear ye! Come one and all to the Coaster Theatre's production of Ghosts, Fairies, and Spirits a collection of well-known Shakespearian scenes, soliloquys, monologues, and songs focusing on the spirits and ghosts of his plays.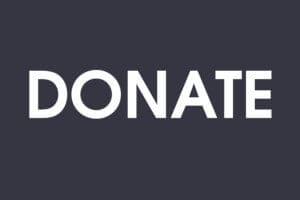 NOTE: At this time, everyone must show proof of vaccination or a negative COVID test to enter the theatre for the Friday, July 8 performance. Face masks are optional but encouraged when attending a show at the Coaster Theatre. We recommend visiting Heath & Safety Information page or contacting the box office closer to the performance for any possible changes to the theatre's COVID policy.
Patrons may display proof of vaccination with a physical vaccination card, a legible copy of their vaccination card or a legible digital copy of their vaccination card in addition to a matching photo ID (children under the age of 16 are not required to show ID if accompanied by a parent or guardian).
EXEMPTIONS: The Coaster Theatre will offer exemptions for those unable to be vaccinated, such as children under 5, people with certain medical conditions preventing vaccination, or those with closely held religious beliefs that prevent vaccination. These patrons must provide proof of a negative COVID-19 PCR test taken within 72 hours of the performance start time in addition to a matching photo ID.